Join Iridian at the 37th ICSSC in Okinawa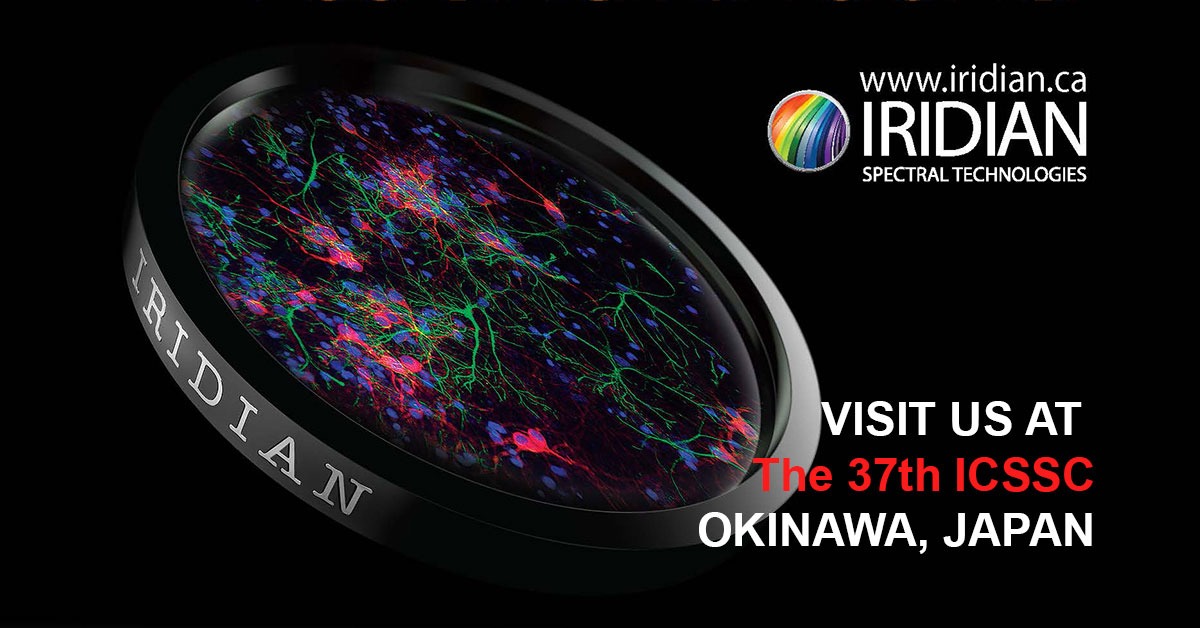 Iridian will be exhibiting at the 37th International Communications Satellite Systems Conference taking place between Oct 29 and Nov 1 in Okinawa, Japan.
We invite you to visit our booth to discuss your different spectroscopy requirements. Our team will work with you to find a high quality and reliable technical solutions at competitive prices.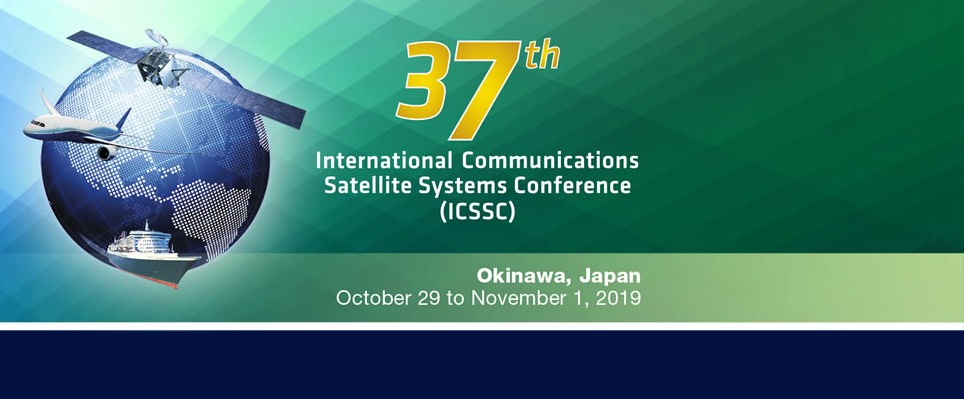 Related Events