SPIE Defense + Commercial Sensing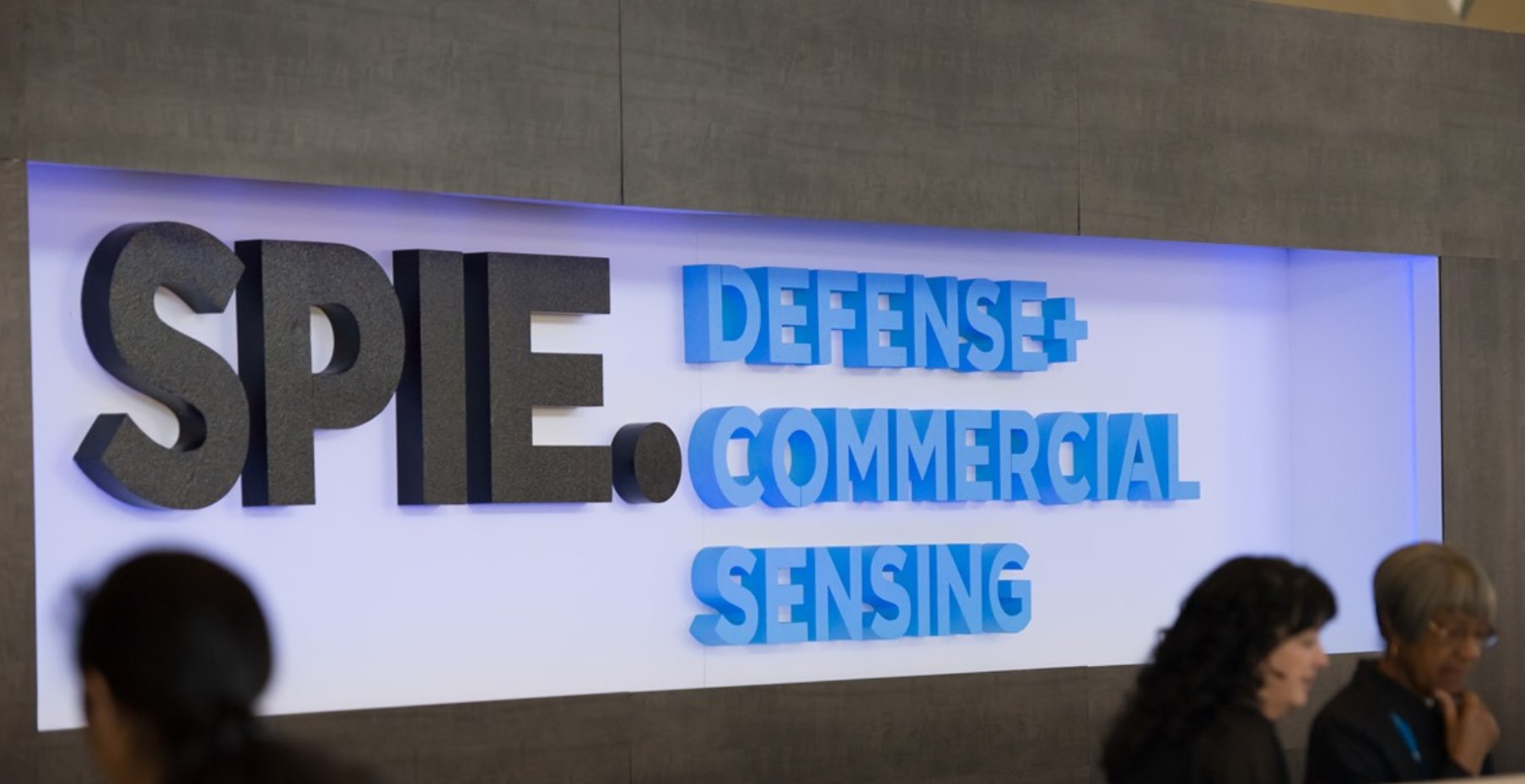 Iridian will be exhibiting at the SPIE Defense + Commercial Sensing Conference during Apr.16-18 (booth #537) in Baltimore, MD, United States.
On Tuesday Apr. 16th at 3:30pm, we'll also be presenting a product demo on "optical Filters for LiDAR applications" at the event.
We invite you to attend the demo and visit our booth to discuss your different spectroscopy requirements. Our team will work with you to find a high quality and reliable technical solutions at competitive prices.
Tickets are not available as this event has passed.