Leading Global Supplier of Optical Filter Solutions
Wide range of high performance custom optical filters
Contact Sales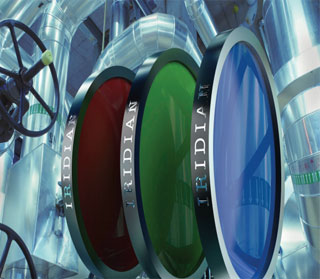 Broadly speaking, these filters are used in optical systems based on Raman spectroscopy or laser-induced fluorescence.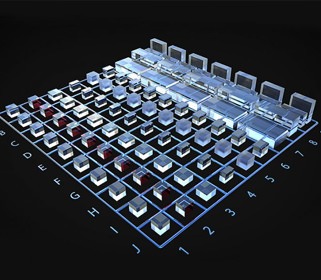 High quality telecom filters at competitive prices to meet the ever increasing wireless and fiber-to-the-home traffic demand.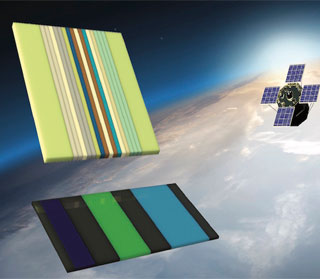 Iridian offers both assembled multi-zone filter arrays and patterned multi-zone optical filters to address these growing needs.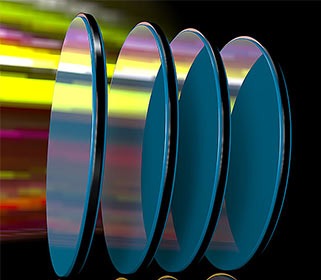 Iridian's SWIR, MWIR and LWIR bandpass filters are designed to optimize detection of spectral emission lines.
The Leader in Optical Filter Solutions
Iridian was founded in 1998 and It covers the entire spectrum from prototype development to volume production. Over the decades. Iridian has developed a high degree of automation in order to ensure high quality and low cost products. It has an unparalleled capability to produce both high volume commodity filters and custom thin film optical filters.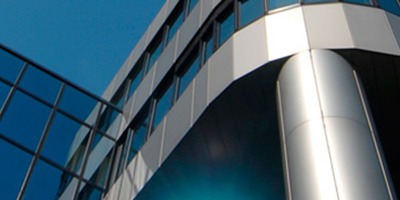 OTTAWA, Ontario, October 20, 2020 - Iridian is pleased to announce that IMM Photonics GmbH, Unterschleißheim, Germany has joined us as a distributor of our optical filter solutions.  IMM-Photonics has a long and successful history supporting its customers with custom...
read more
There were no results found.