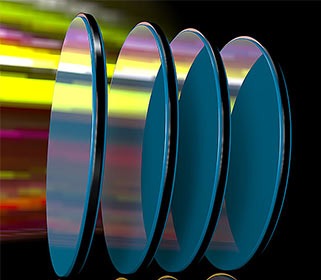 Iridian's SWIR, MWIR and LWIR bandpass filters are designed to optimize detection of spectral emission lines.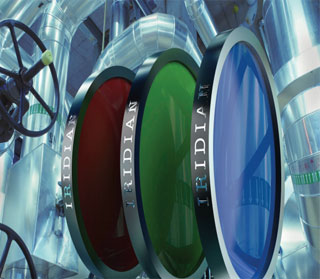 Broadly speaking, these filters are used in optical systems based on Raman spectroscopy or laser-induced fluorescence.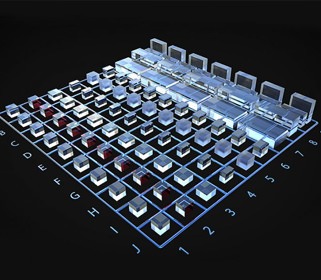 Iridian offers high quality telecom filters at competitive prices to meet the ever increasing wireless and fiber-to-the-home traffic demand.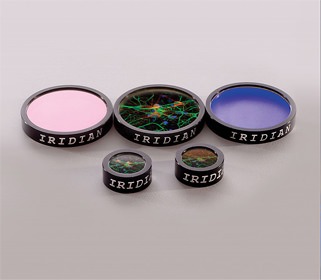 Iridian's single band fluorescence bandpass filter sets have been optimized for use in a variety of fluorescence instruments.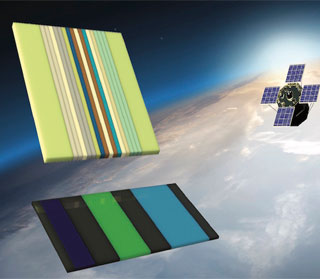 Iridian offers both assembled multi-zone filter arrays and patterned multi-zone optical filters to address these growing needs.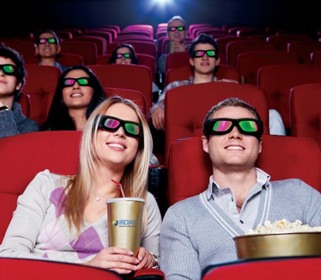 Iridian has manufactured millions of pairs of re-usable 3D color band glasses over the past five years.
The Leader in Optical Filter Solutions
Iridian was founded in 1998 and It covers the entire spectrum from prototype development to volume production. Over the decades. Iridian has developed a high degree of automation in order to ensure high quality and low cost products. It has an unparalleled capability to produce both high volume commodity filters and custom thin film optical filters.
Hybrid GFF Iridian now offers Hybrid-GFF with additional optical capabilities. For example, it can block the pump laser from light in the range of approximately 980 nm or 1480 nm while providing gain flattening for signal light amplification without the need for an...
read more
List of Events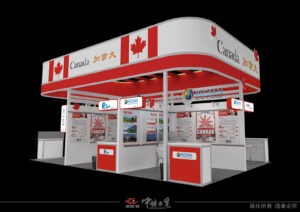 Iridian will be exhibiting at CIOE 2019 event during Sept 4th to 7th in Shenzhen China. Our booth number is 1A53-5 under Canadian pavilion. We invite you to visit our booth to discuss the telecom, Datacom and LiDAR business update.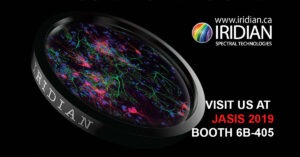 Iridian will be exhibiting the Raman and spectroscopic filters at JASIS 2019 during September 4th to 6th in Makuhari Messe in Chiba Japan . We invite you to visit our Japan distributor MSH Systems booth 6B-405 to see our filter products and discuss your filter requirements.

Iridian will attend CNCLS20. Commissioned by the Chinese Physical Society's Light Scattering Professional Committee, the 20th National Light Scattering Academic Conference will be held in Suzhou in November 2-6, 2019, hosted by Suzhou University and co-sponsored by Xiamen University. We look forward to meeting you in Suzhou for discussion about our optical filter products and coating technologies.
+ Export Events