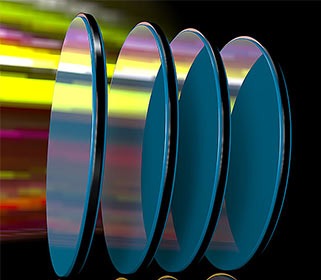 Iridian's SWIR, MWIR and LWIR bandpass filters are designed to optimize detection of spectral emission lines.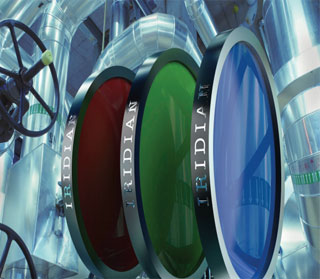 Broadly speaking, these filters are used in optical systems based on Raman spectroscopy or laser-induced fluorescence.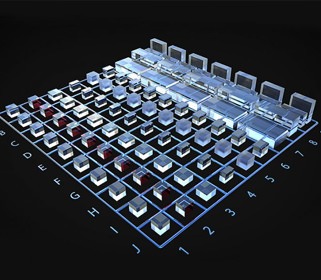 Iridian offers high quality telecom filters at competitive prices to meet the ever increasing wireless and fiber-to-the-home traffic demand.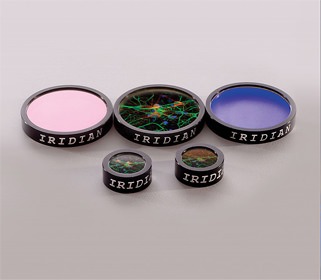 Iridian's single band fluorescence bandpass filter sets have been optimized for use in a variety of fluorescence instruments.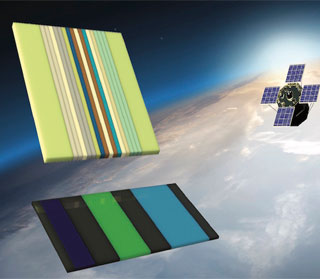 Iridian offers both assembled multi-zone filter arrays and patterned multi-zone optical filters to address these growing needs.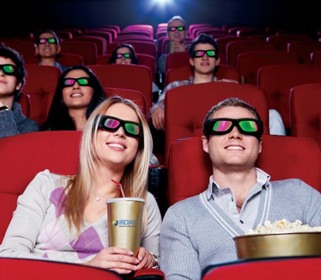 Iridian has manufactured millions of pairs of re-usable 3D color band glasses over the past five years.
The Leader in Optical Filter Solutions
Iridian was founded in 1998 and It covers the entire spectrum from prototype development to volume production. Over the decades. Iridian has developed a high degree of automation in order to ensure high quality and low cost products. It has an unparalleled capability to produce both high volume commodity filters and custom thin film optical filters.
Latest News
Iridian's Jason Palidwar addressed the Air Line Pilots Association, International Aircraft laser strikes are on the rise, despite public awareness campaigns in the United States and Canada to draw attention to this illegal activity and stiffer penalties for...
read more
Upcoming Events
Iridian will exhibit at ILOPE 2018 on October 10-12, 2018 at China International Exhibition Center - Beijing, China. We invite you to discuss your different optical filter requirements. Our team will work with you to find a high quality and reliable technical...
read more
Iridian will exhibit at XXVI International Conference on Raman Spectroscopy (ICORS 2018) on August 26-31, 2018 at the ICC Jeju in Jeju Korea. We invite you to discuss your Raman spectroscopy filter requirements. Our team will work with you to find a high quality and...
read more
Iridian will be at the 20th China International Optoelectronic exposition, the world's largest expo in the optoelectronic industry. The event will take place from September 5, 2018 to September 8, 2018 at the Shenzhen Convention and Exhibition Center in Shenzhen,...
read more