Iridian has a long history as a leading global supplier of optical filters for the telecommunications industry.  Iridian, an independently owned company, is focused on the production of optical filters and does not compete with its customers in the application area of these filters at the component level.
Iridian can provide telecom filters at competitive prices in high volumes (Iridian ships 10,000 to 40,000 telecom filters per week).  Iridian is active in all the following telecom applications below – providing an indication of the diverse types of telecom filters that Iridian supplies: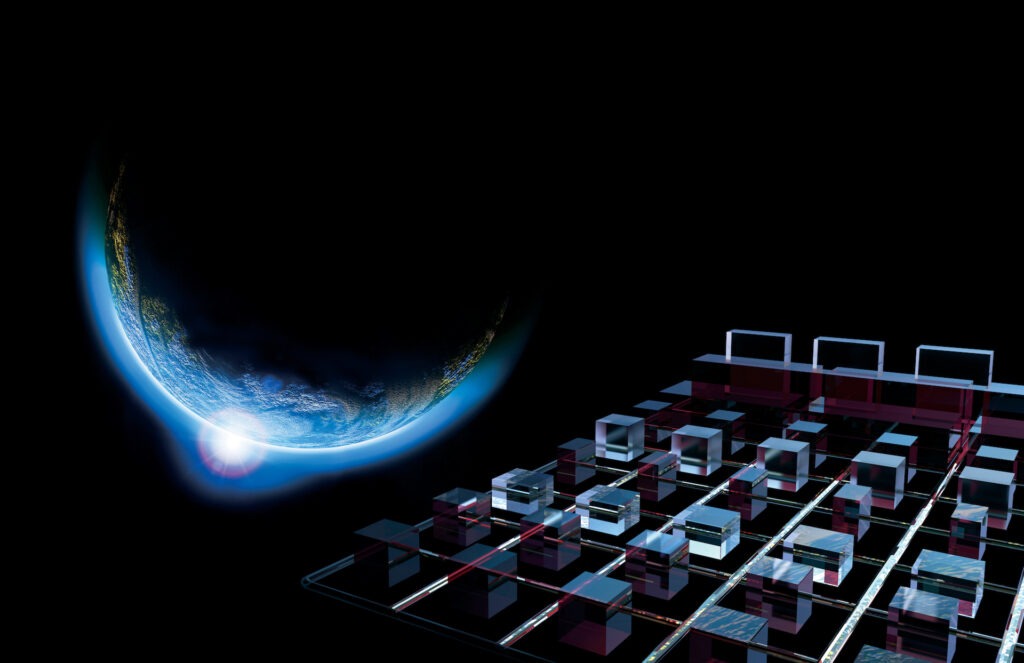 Wavelength Multiplexing and De-Multiplexing
Multi-wavelength transport in optical fibers for telecom, cable and wireless backbone (LTE) applications).
CWDM Product Line
DWDM Product Line
Optical Amplification/Gain Flattening
Required to equalize DWDM channel strengths after optical amplification
GFF Product Line
Laser Wavelength Stabilization (C-, L- and U-Bands)
For wavelength identification and wavelength locking applications
Etalons
Single Cavity Filters
Linear Transmittance Filters
Pulse Dispersion Compensation
For 40 and 100 Gbit/s optical network to restore optical pulse shape
Dispersion Compensating Etalons
Fiber-to-the-Home/Business (FTTx)
High-speed ethernet access for homes and businesses
FTTx Product Line
Special fiber wavelengths used to monitor signal performance
Tap Couplers and BeamSplitting Filters
Please contact us if you have specific telecom applications that you would to discuss.