Leading Global Supplier of Optical Filter Solutions
Wide range of high performance custom optical filters
Get A Quote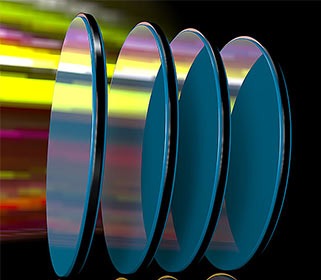 Iridian's SWIR, MWIR and LWIR bandpass filters are designed to optimize detection of spectral emission lines.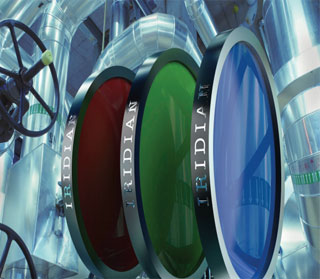 Broadly speaking, these filters are used in optical systems based on Raman spectroscopy or laser-induced fluorescence.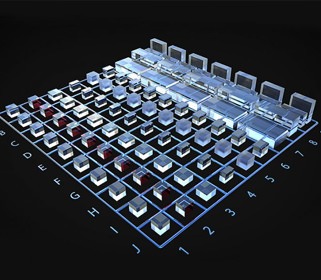 Iridian offers high quality telecom filters at competitive prices to meet the ever increasing wireless and fiber-to-the-home traffic demand.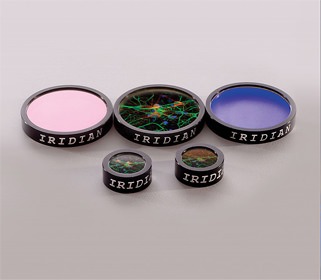 Iridian's single band fluorescence bandpass filter sets have been optimized for use in a variety of fluorescence instruments.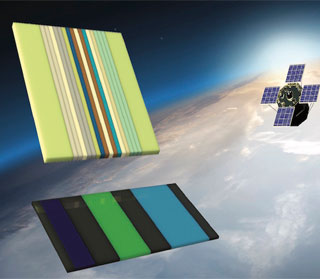 Iridian offers both assembled multi-zone filter arrays and patterned multi-zone optical filters to address these growing needs.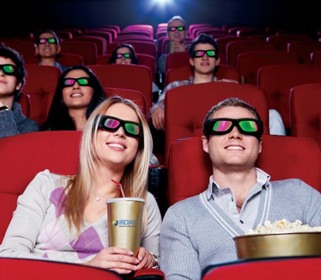 Iridian has manufactured millions of pairs of re-usable 3D color band glasses over the past five years.
The Leader in Optical Filter Solutions
Iridian was founded in 1998 and It covers the entire spectrum from prototype development to volume production. Over the decades. Iridian has developed a high degree of automation in order to ensure high quality and low cost products. It has an unparalleled capability to produce both high volume commodity filters and custom thin film optical filters.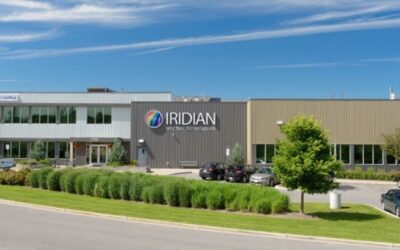 Ottawa, Canada, Dec.14, 2020 In an effort to support the rapidly growing use of polymerase chain reaction (PCR) in rapid diagnosis of diseases such as COVID-19, Iridian Spectral Technologies has introduced a line of ultra performance optical filters specifically...
read more
List of Events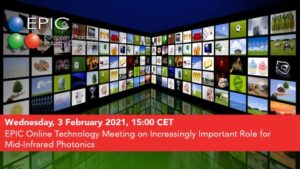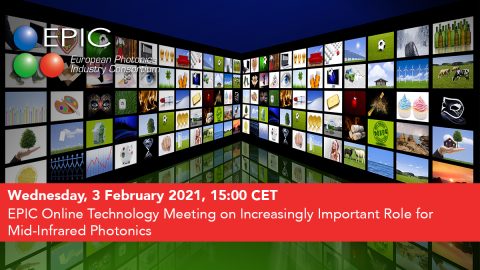 Iridian is proud to sponsor this EPIC Mid IR OTM in which the key players in the Mid-IR ecosystem will discuss about a potential application roadmap for Mid-IR photonics deciphering the collaborations needed and the applications that will allow the manufacturing of large-volume Mid-IR components and systems.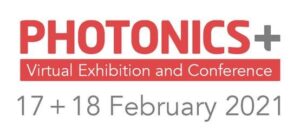 Iridian will be exhibiting at the inaugural EPIC PHOTONICS+ Virtual Exhibition and Conference.  For more info and to register to attend this live virtual event including product presentation, keynote speakers, and 1:1 video chats with over 200 exhibitors from around the world, please visit https://www.photonicsplus.com/epic/iridian
+ Export Events